August 11, 2009
by John Wilson (fully dressed right now)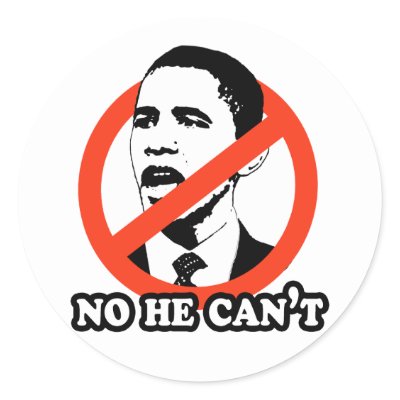 If we all had to walk around naked, would everyone be thinner?
This is the solution to the health care crisis in America. Instead of some poorly designed Obamacare program, let's make everyone take their clothes off. You can leave your bra on of course (at least in the first five years of the program) and mid-thigh shorts are appropriate for the bottom half, flip flops, and that's it.
I bet you'll think twice about stopping at McDonalds on the way to work. The sad thing is, I'm not sure this would make any real changes in health. It would, however, make for an interesting walk through the mall.